WHAT'S NEW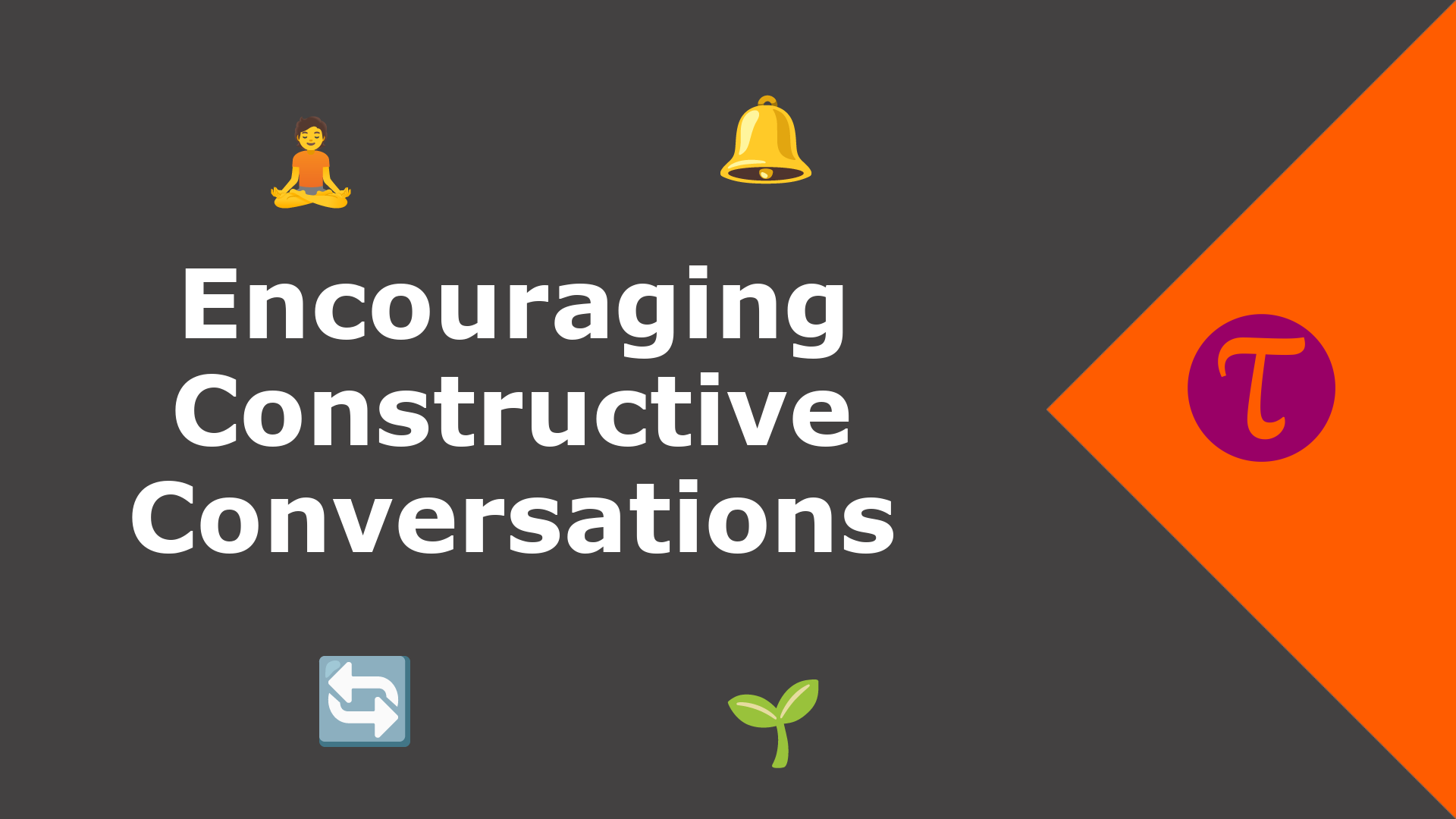 Effective communication is the bedrock of healthy relationships, vibrant communities, and successful organizations. In a world brimming with myriad voices and opinions, fostering constructive conversa...
EDITOR'S PICK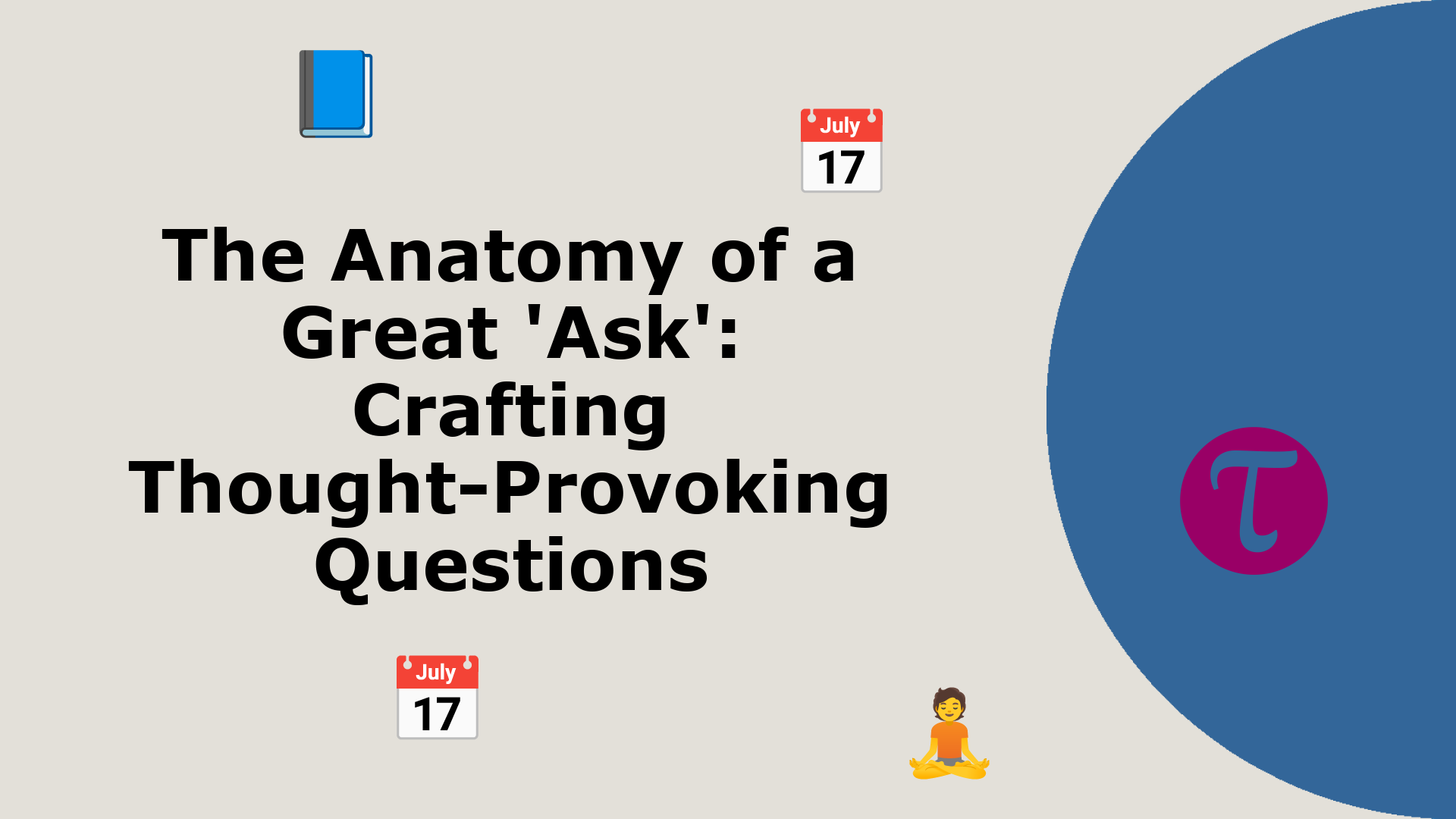 Ever wondered why some questions spark lively debates and engrossing discussions while others fizzle out? The art of posing questions, especially in a community as diverse and engaged as 'Asks'...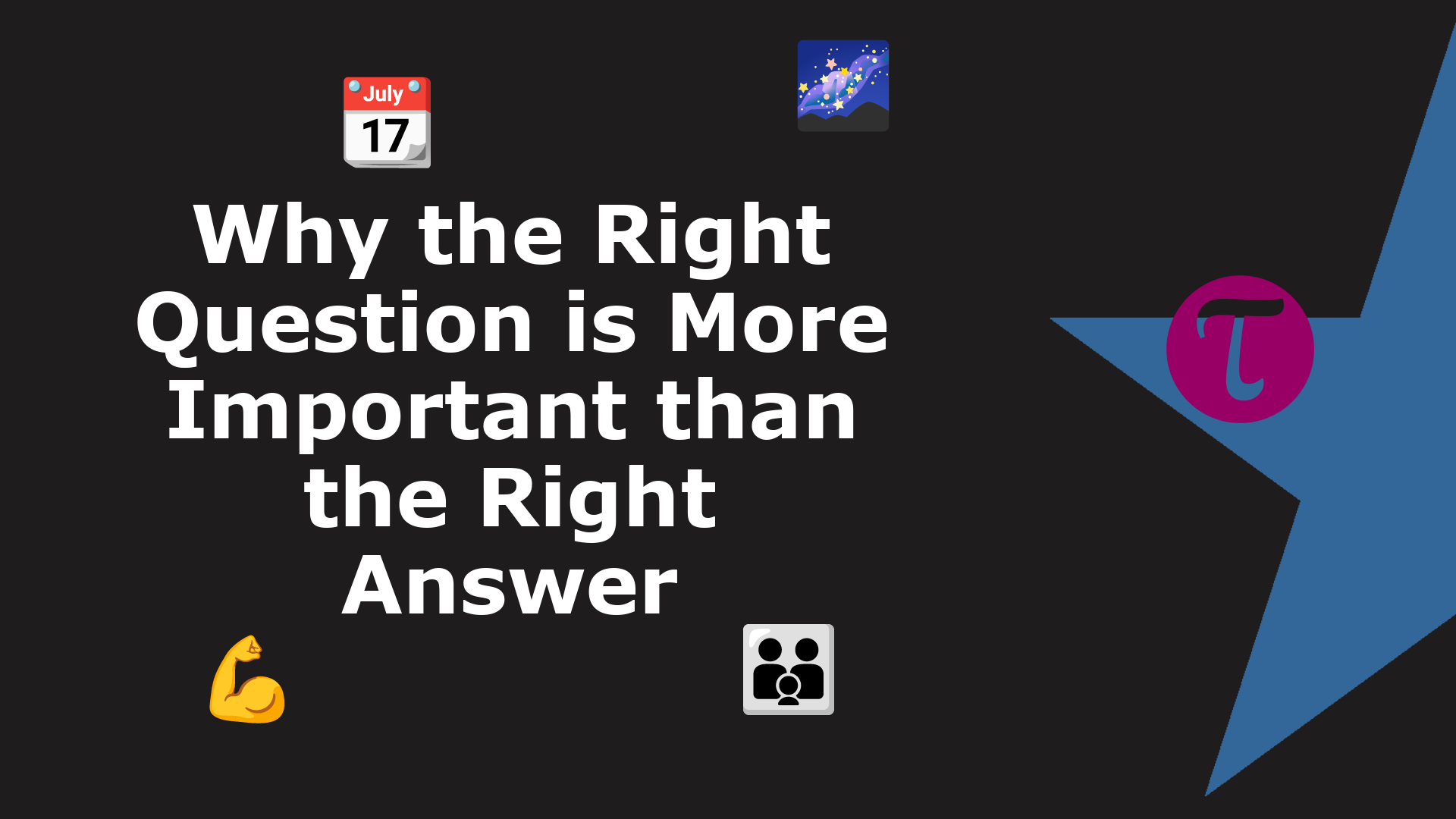 In our quest for knowledge and problem-solving, we often place emphasis on finding the 'right answer.' But what if the real magic lies not in the answers we obtain, but in the questions we ask...
RANDOM READS
LATEST ARTICLES
Loading ...
#JusASK, The Career Coach
RELATED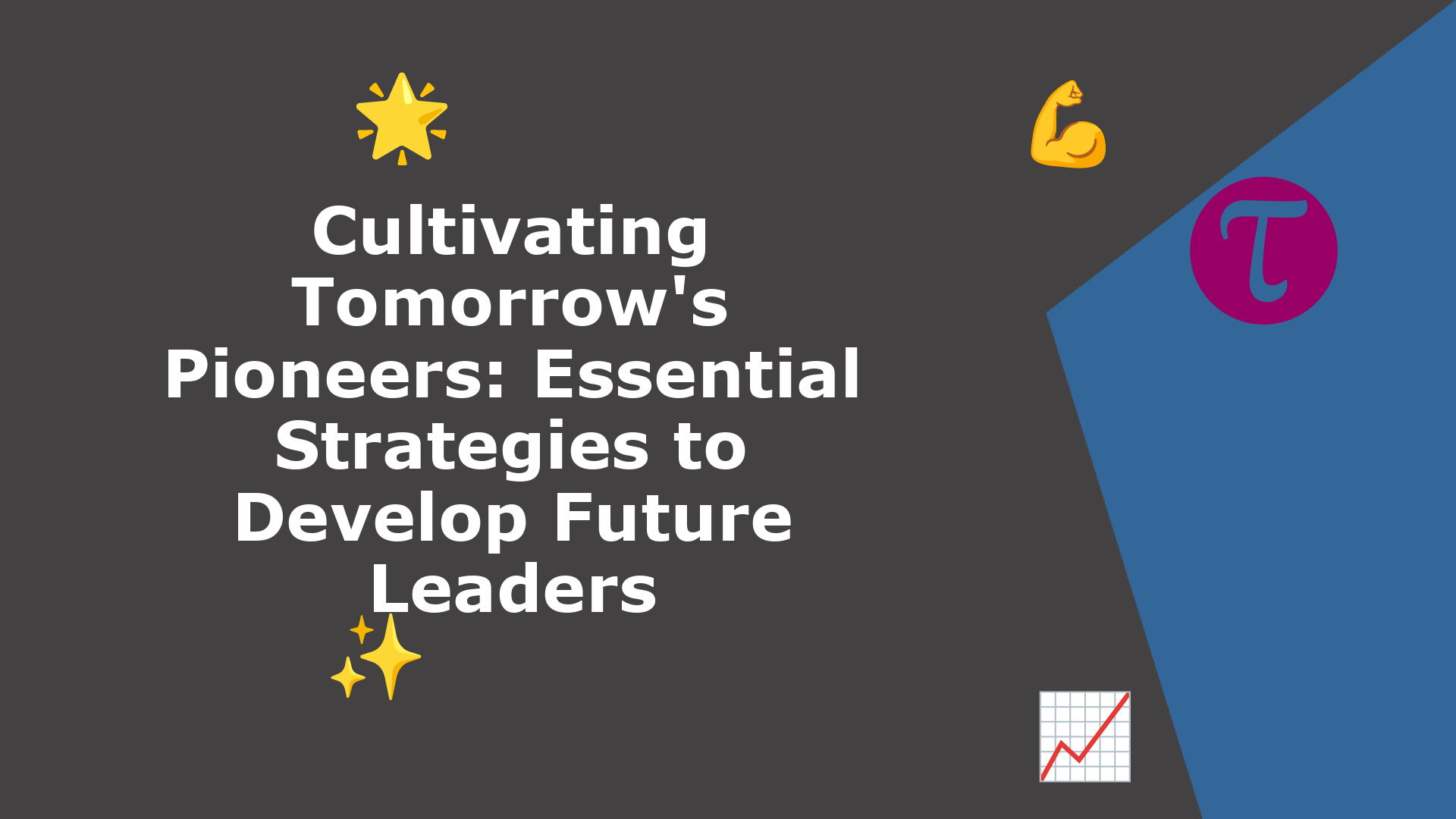 In a rapidly evolving business landscape, having a strong leadership pipeline is crucial to an organization's longevity and success. But how can companies ensure they're not only identifying p...
Obvious Baba [#funlessons]
RELATED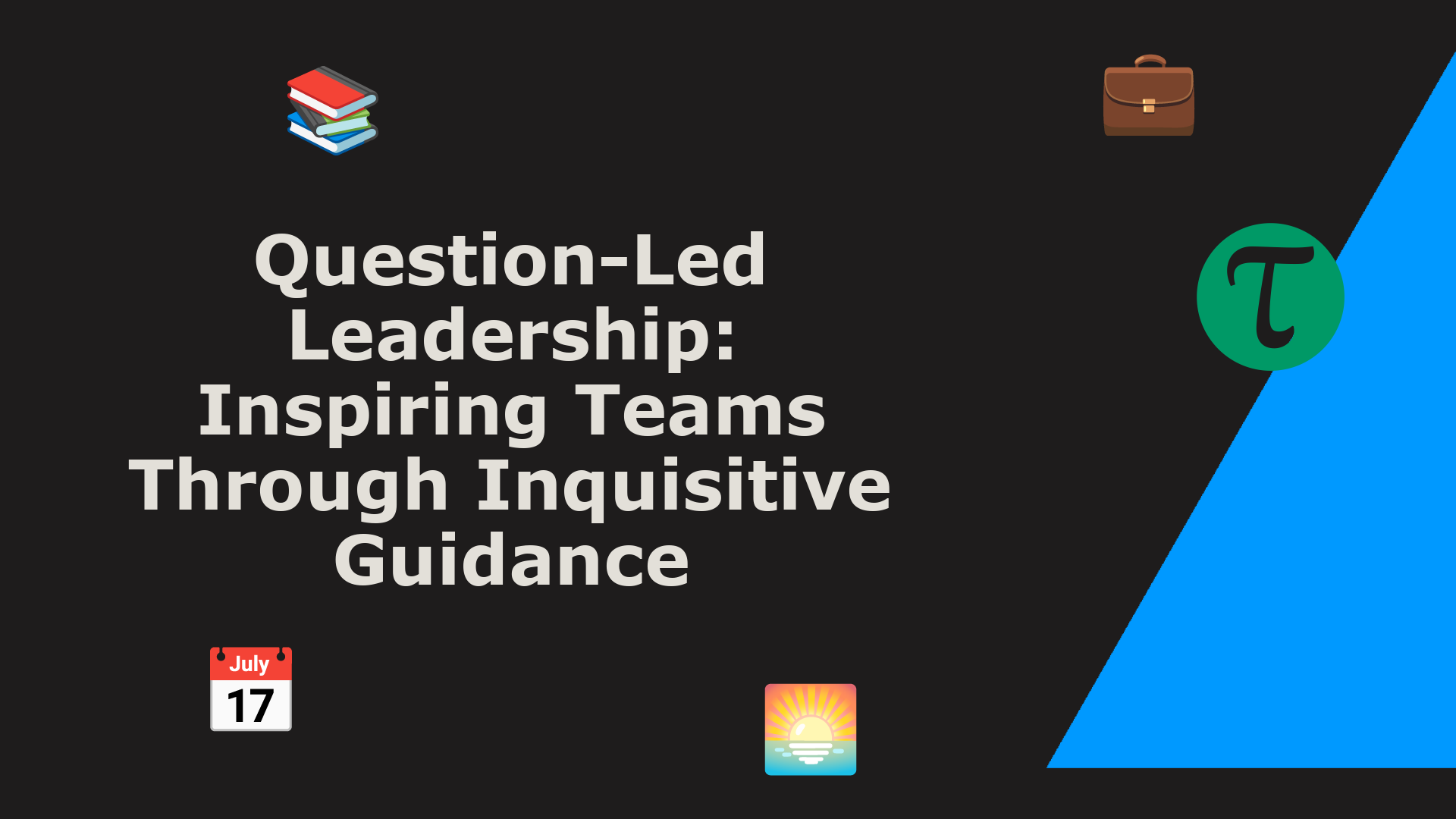 In the realm of leadership, the age-old dictum often rings true: It's not about having all the answers, but about asking the right questions. Leaders who adopt a question-led approach create envir...