WHAT'S NEW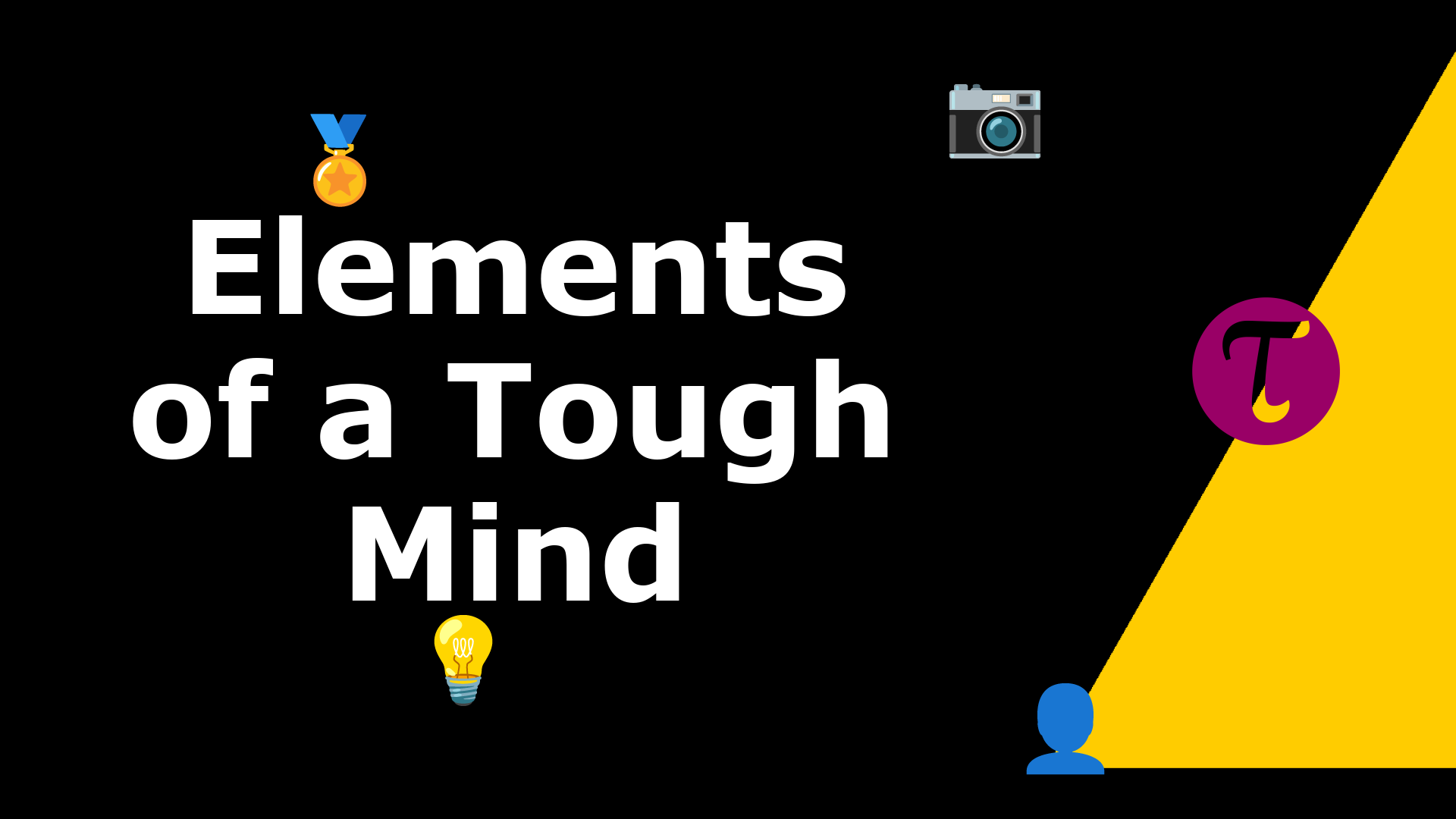 When considering the many attributes that contribute to success in the workplace, one particular trait stands out as the unsung hero of the modern professional era: mental toughness. A tough mind isn&...
EDITOR'S PICK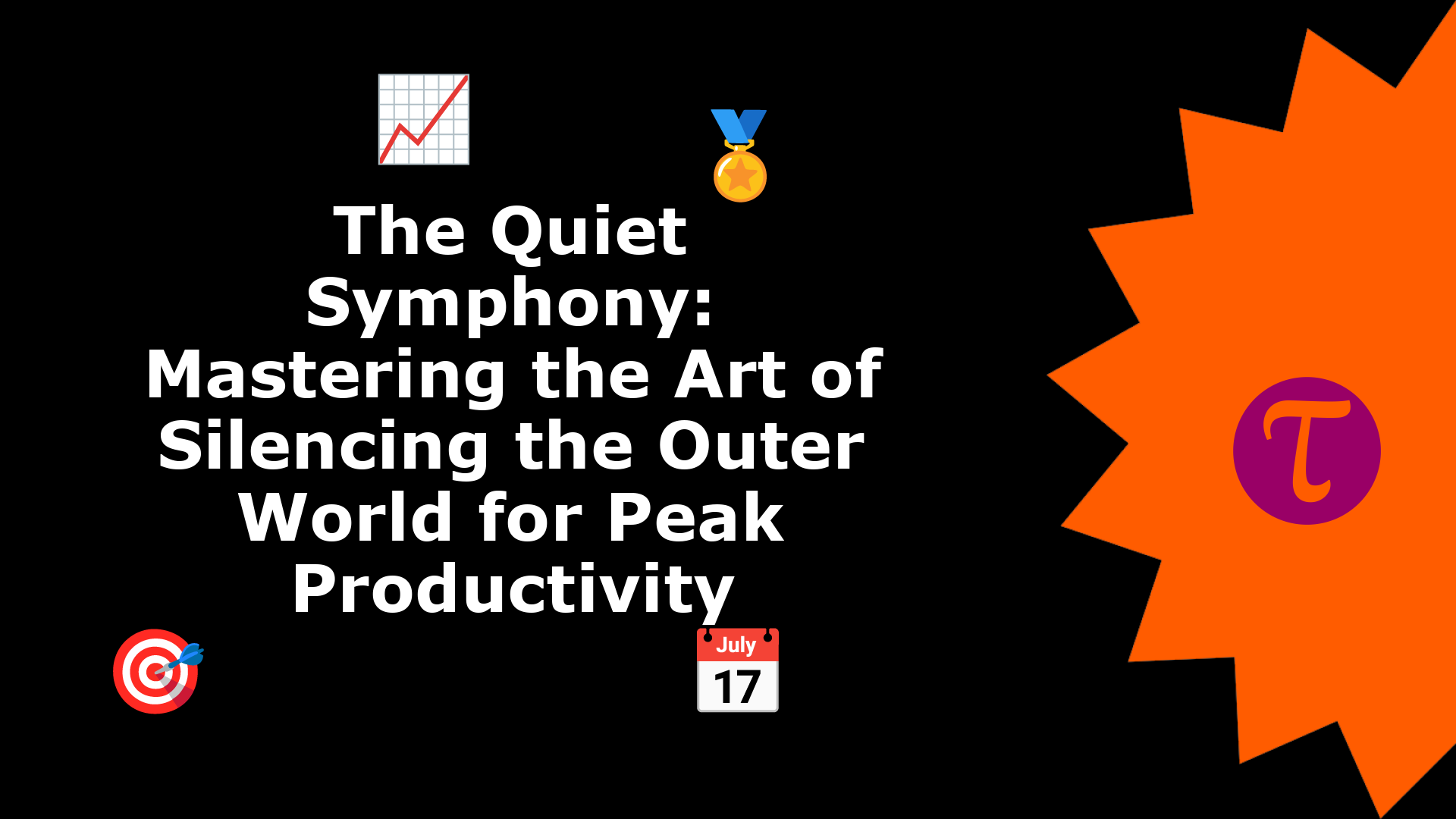 Introduction: In the bustling orchestra of the corporate environment, the melodies of collaboration, innovation, and engagement often play in harmonious synchrony. However, amidst this vibrant symp...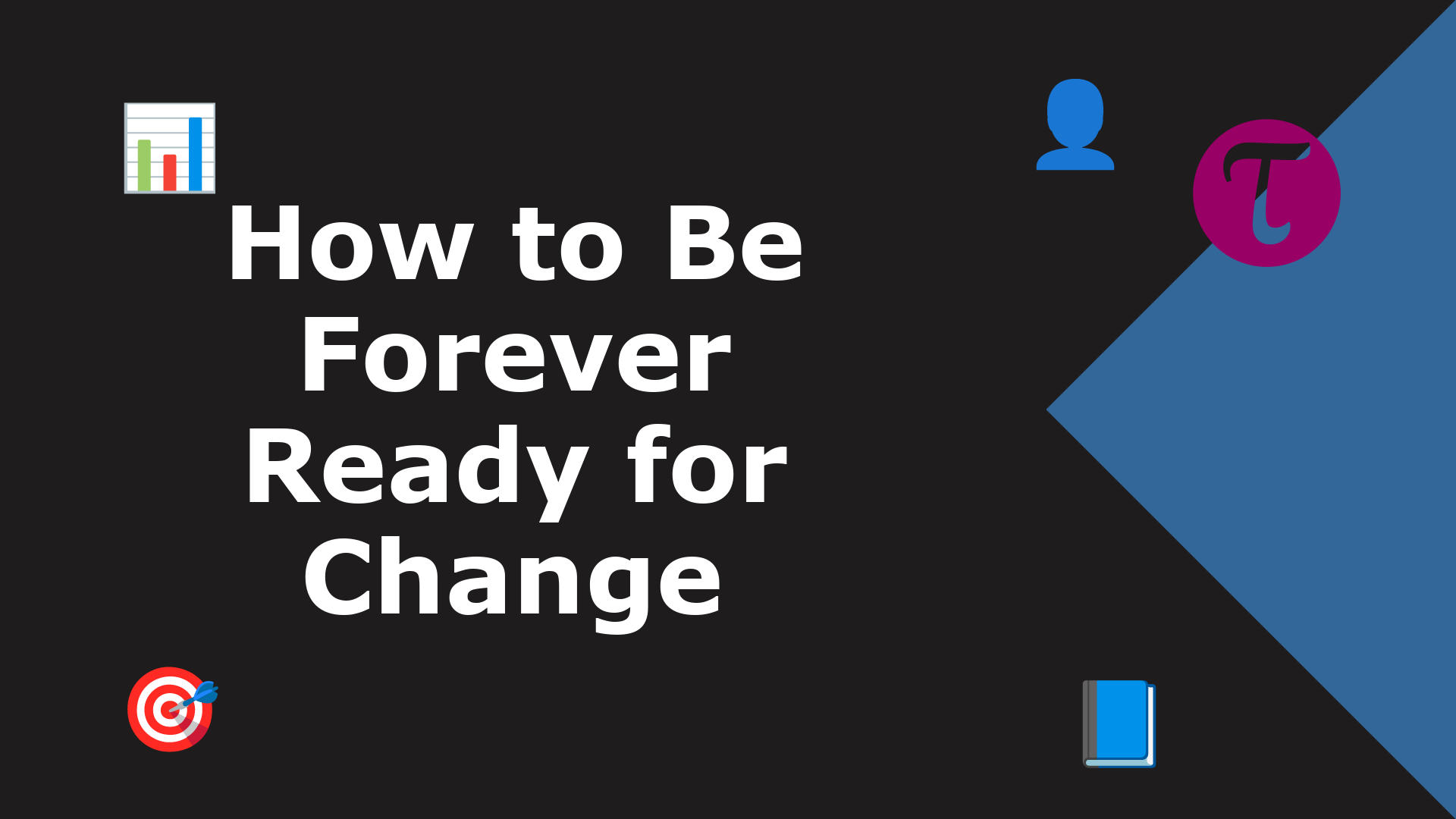 In today's fast-paced, ever-evolving work environment, change is not just inevitable; it's a constant. While most acknowledge the importance of resilience in navigating these changes, there...
RANDOM READS
LATEST ARTICLES
Loading ...
#JusASK, The Career Coach
RELATED
Introduction: In the bustling environment of the modern workplace, staying organized and productive is paramount. One of the quintessential tools that have proven to be a game-changer for many prof...
Obvious Baba [#funlessons]
RELATED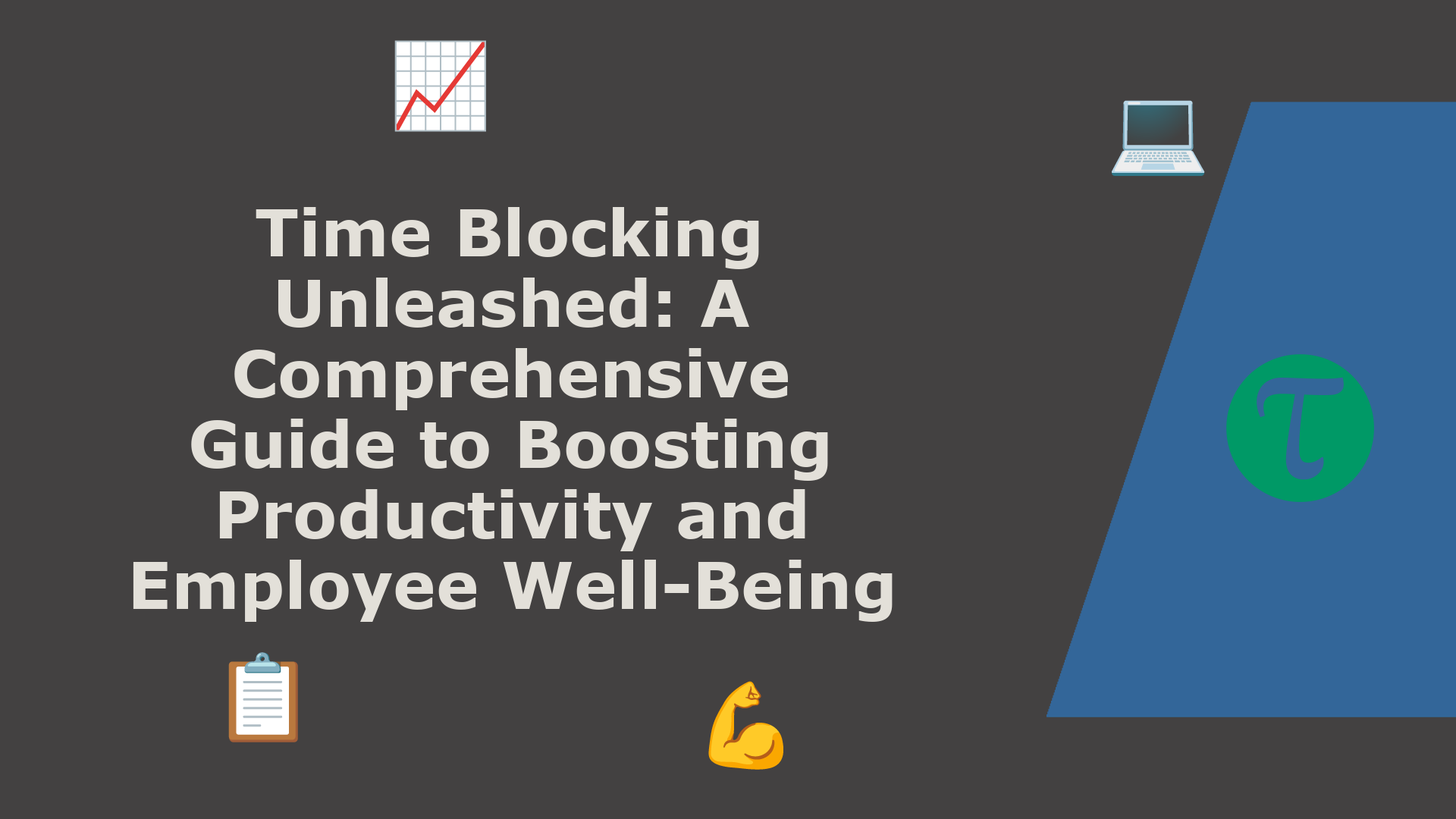 Introduction: In the quest for enhanced productivity and a balanced work-life equation, time blocking emerges as a powerful ally. This time management technique, rooted in the allocation of specifi...