WHAT'S NEW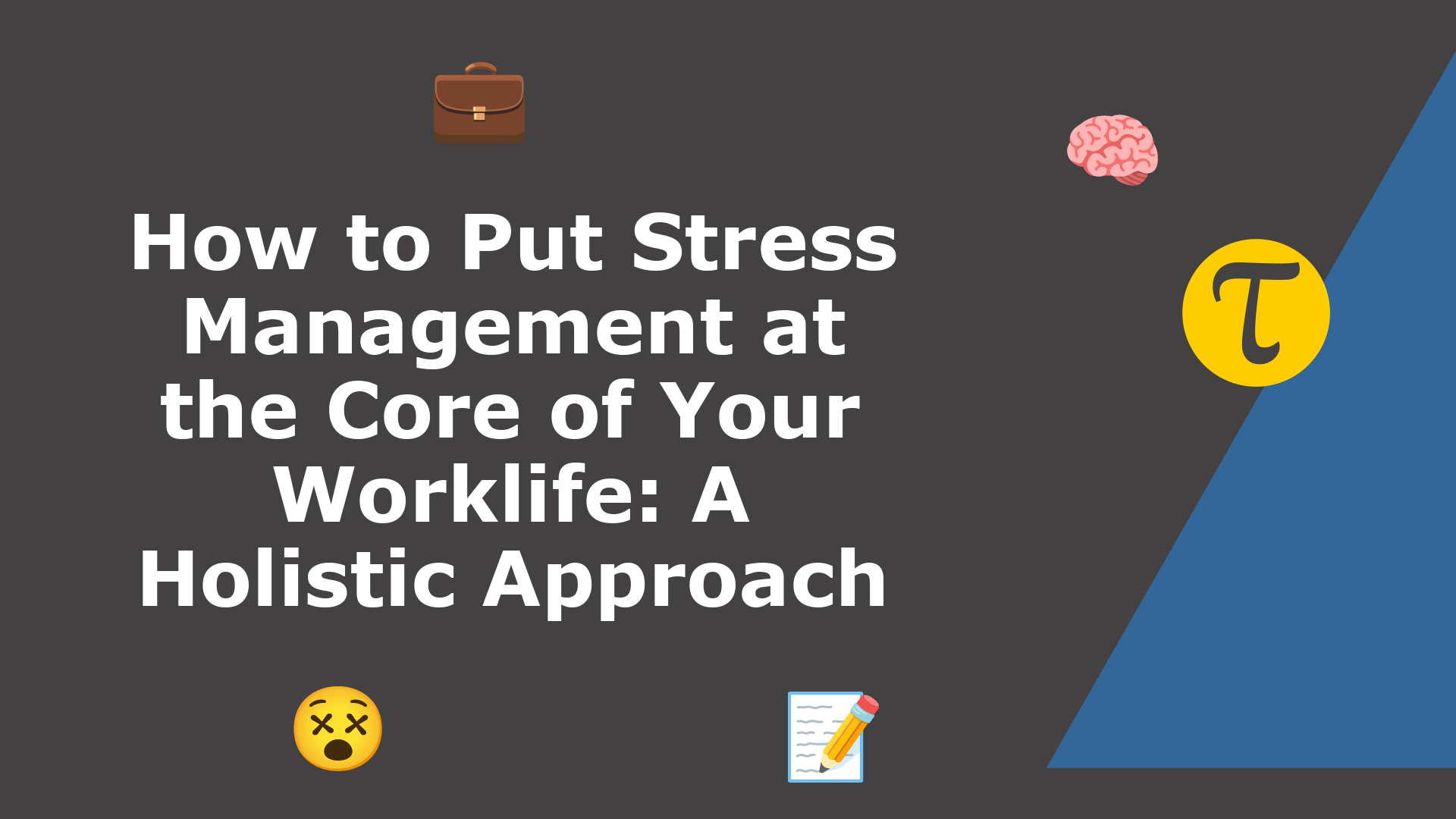 Stress, an inevitable aspect of our professional lives, often results from a combination of high expectations, relentless work pressures, and the perpetual quest for perfection. The manifestation of s...
EDITOR'S PICK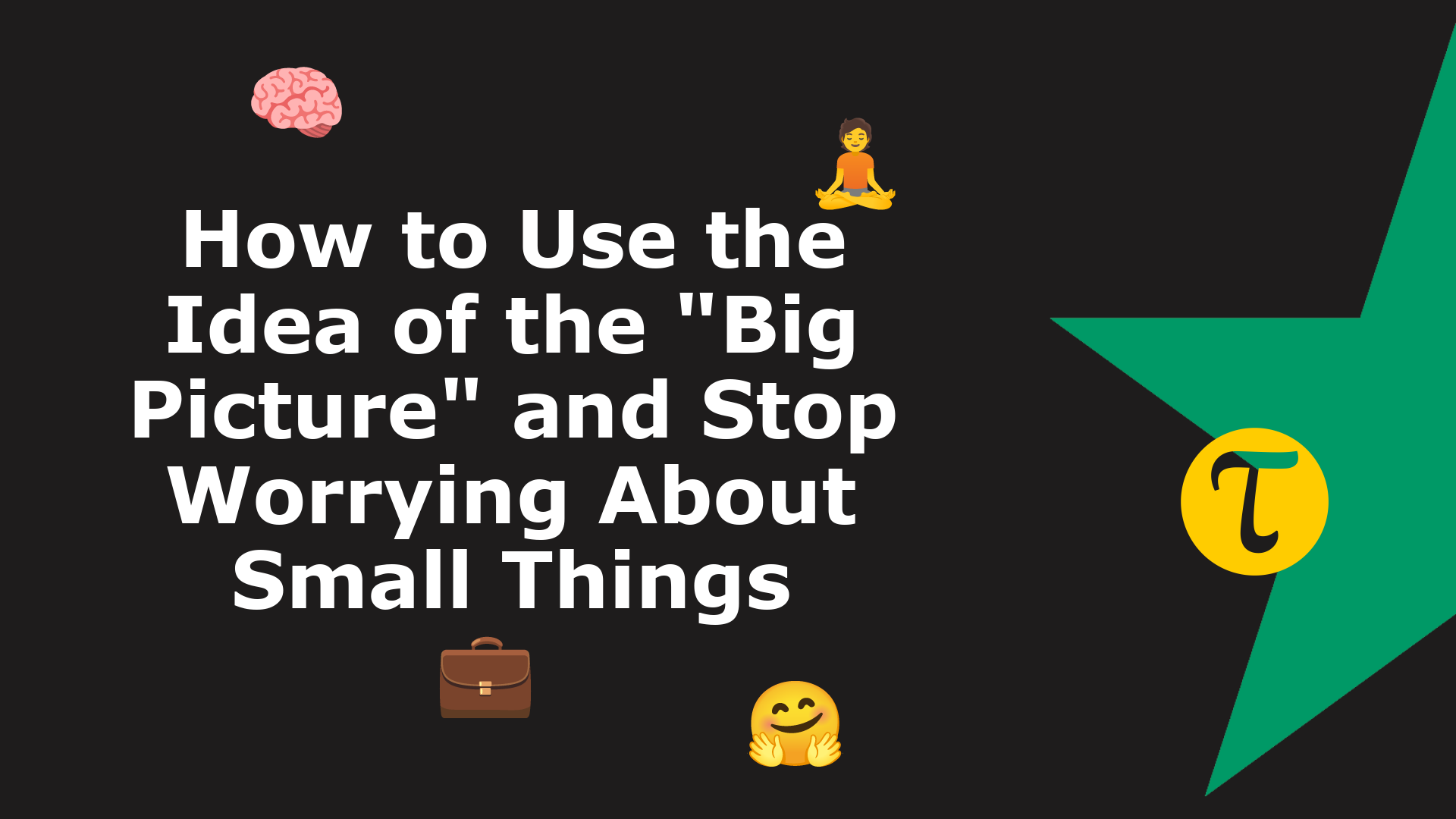 In the competitive and dynamic world of business, employees often find themselves engulfed in a perpetual cycle of tasks and deadlines. Amid this hustle, it's easy to get caught up in the details ...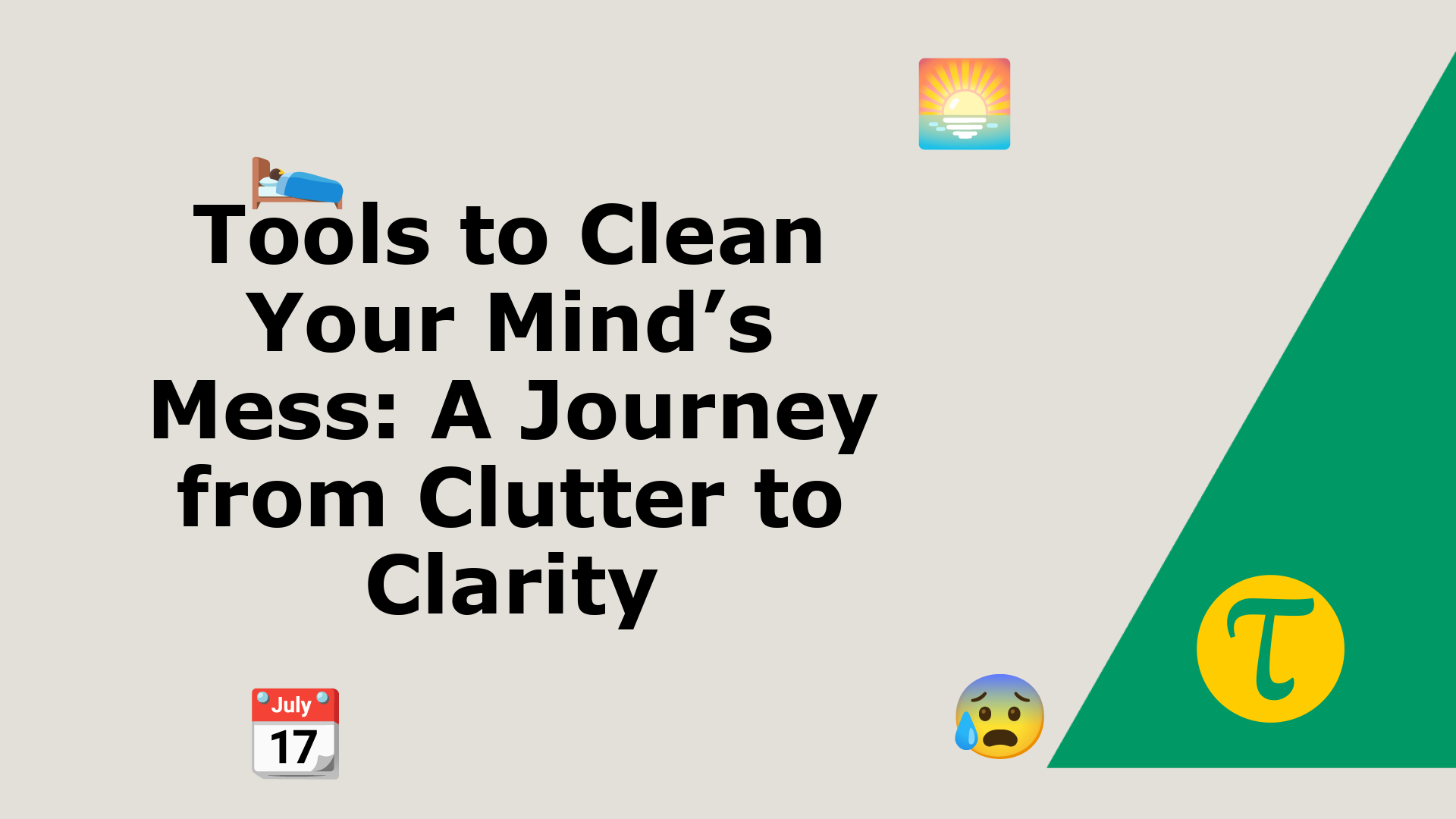 In the complex and fast-paced world of corporate dynamics, the mind often becomes a reservoir of unfiltered thoughts, pressures, and anxieties. Amidst this mental clutter, finding clarity, focus, and ...
RANDOM READS
LATEST ARTICLES
Loading ...
#JusASK, The Career Coach
RELATED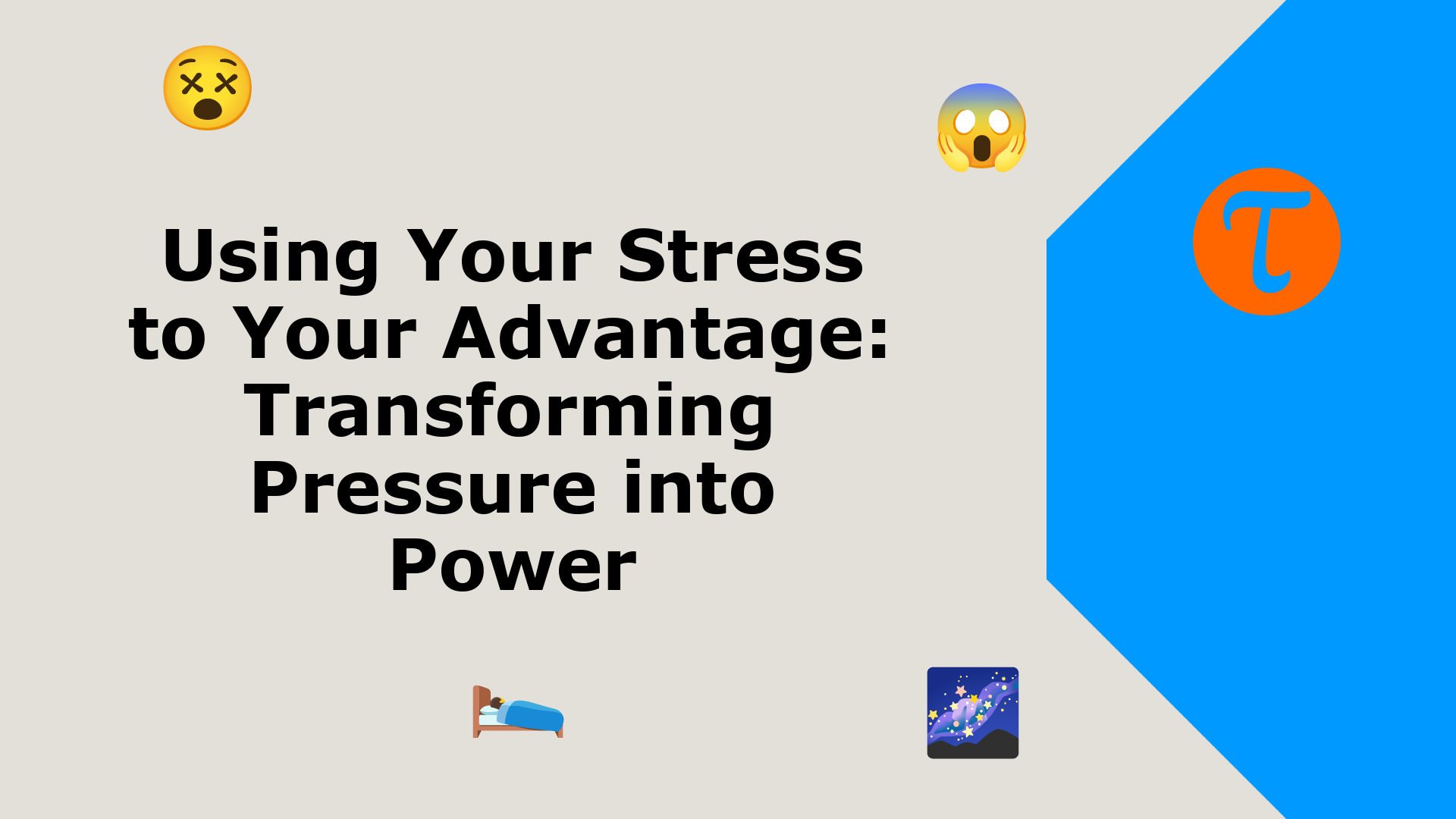 In the corporate echo chambers, stress is often painted as the silent villain, quietly undermining our mental health, productivity, and well-being. But what if we pivot our perspective and instead of ...
Obvious Baba [#funlessons]
RELATED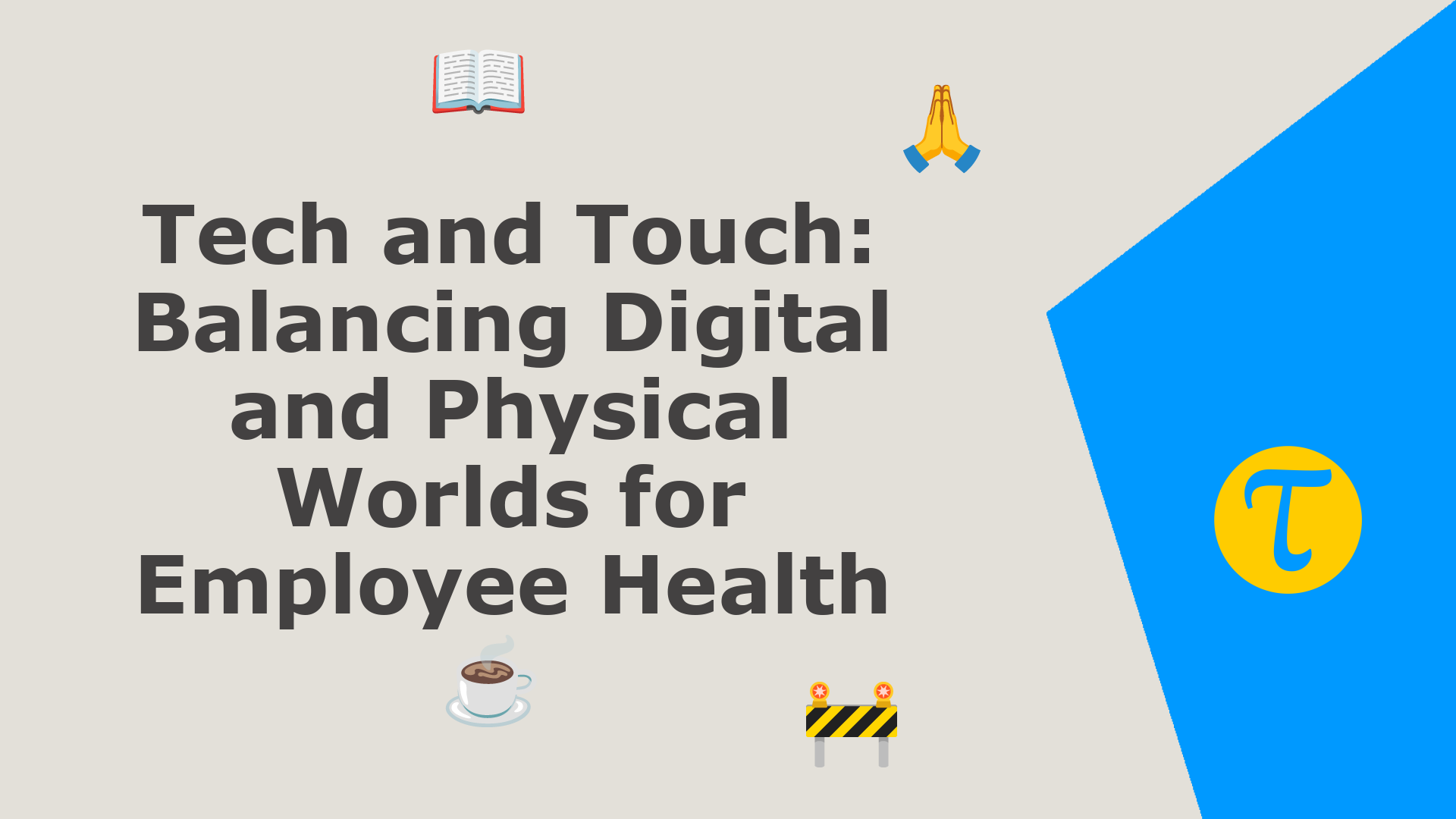 In today's hyper-connected professional landscape, the digital world is as integral to our work life as the air we breathe. Emails, virtual meetings, digital collaborations - they shape our work n...